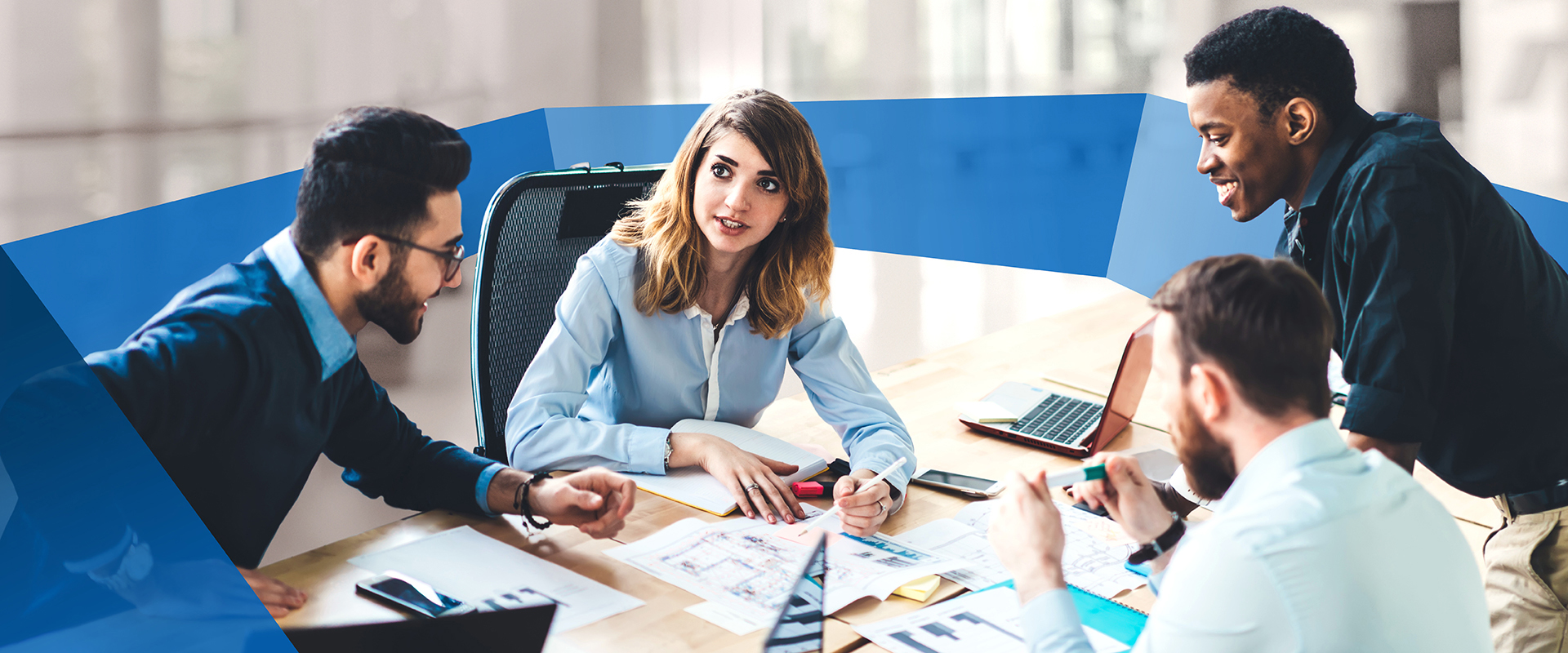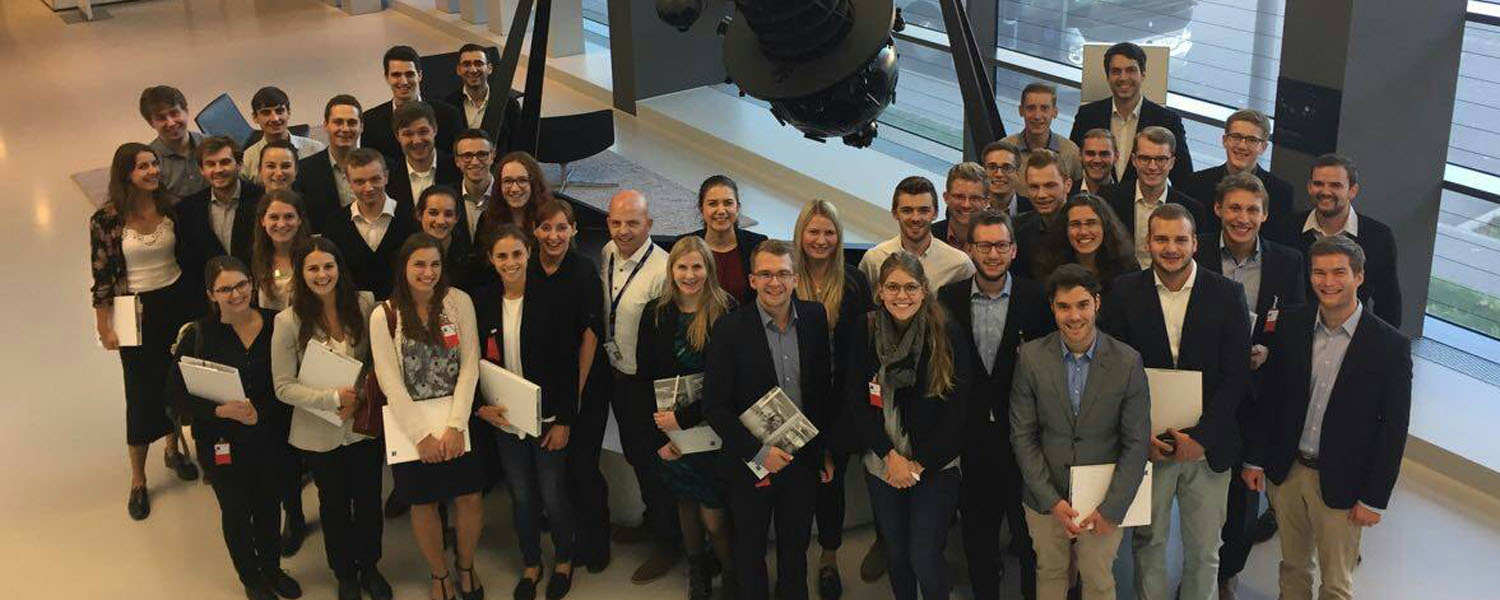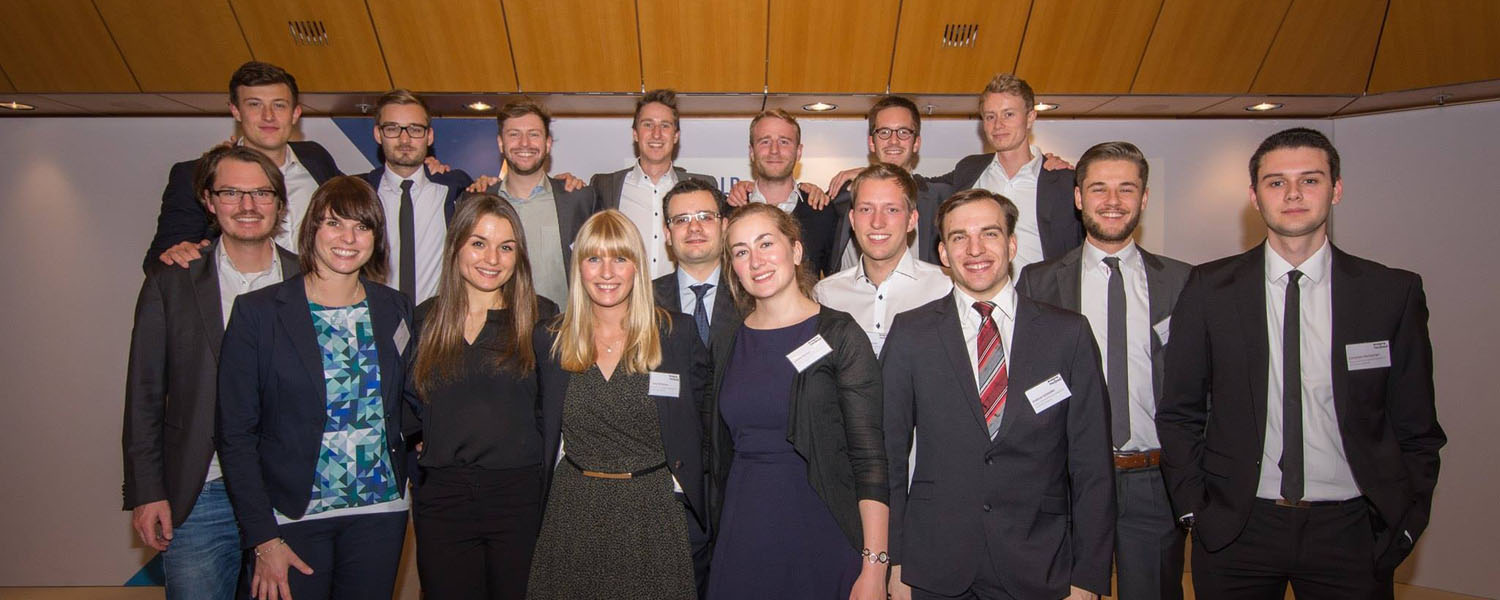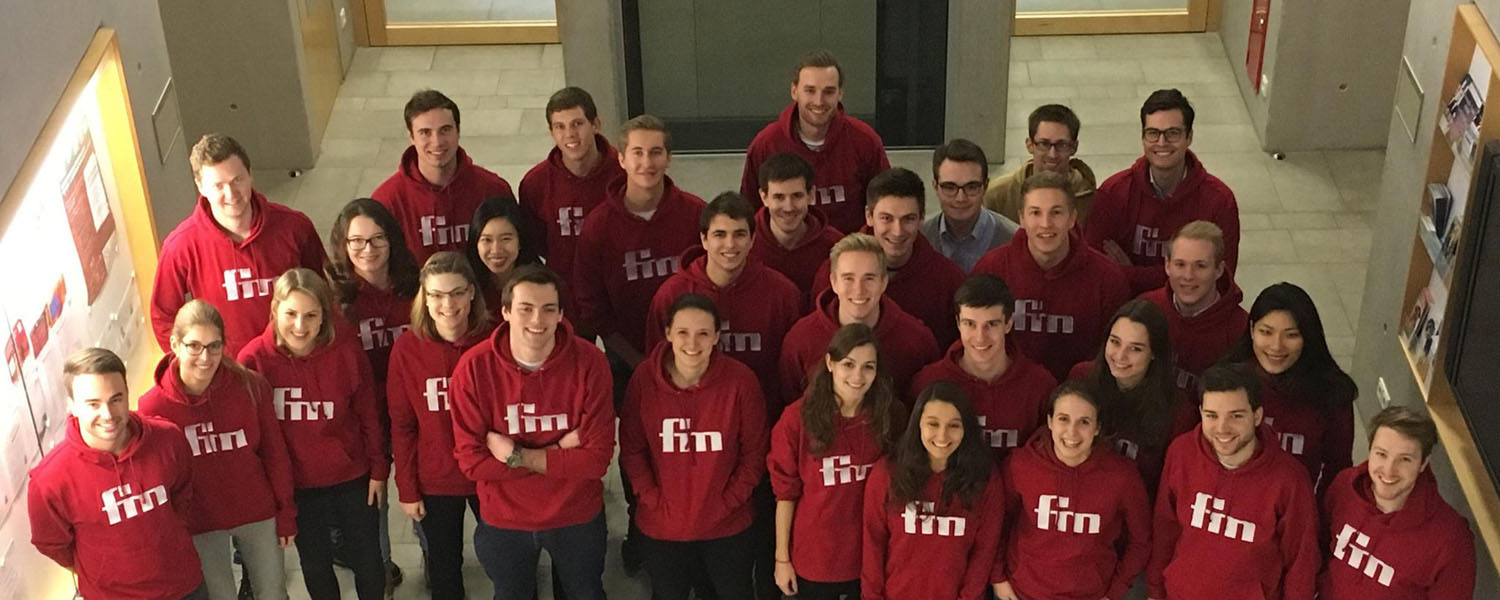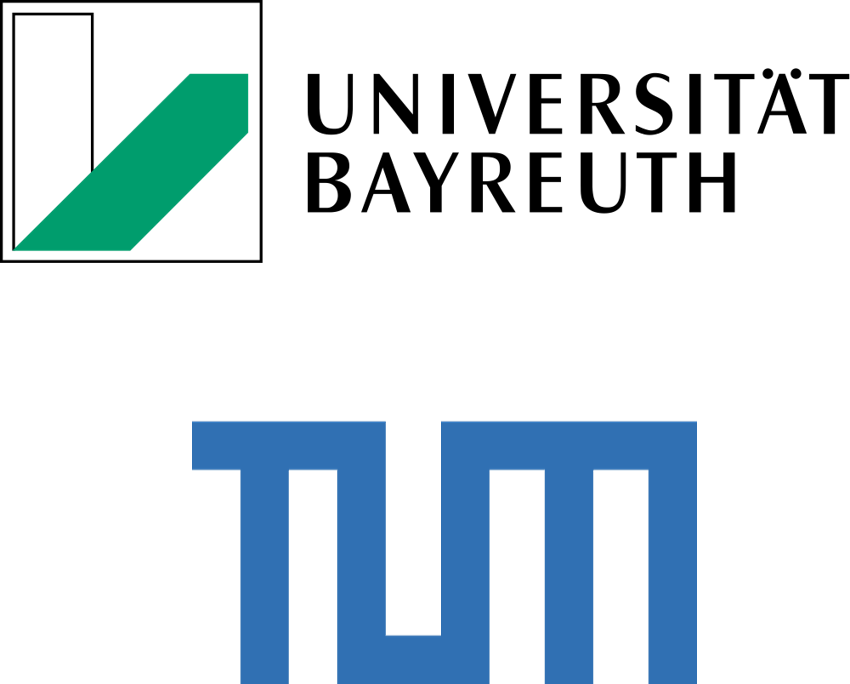 ---
Own Finance & Information in the Digital Era
This unique and ambitious Master program is a joint initiative of the University of Bayreuth and the Technical University of Munich. It offers you the exclusive opportunity to study at the interface of finance and information management which fosters you to pursue your own ideas and integrates you within a network of businesses ,non-profits, and start-up capital for a unique, interdisciplinary career in responsible and challenging positions.
With FIM you will learn how to manage the financial and digital transformation of our world and how to continuously respond to changes and challenges by using innovative strategies of information systems. Exciting workshops and hands-on projects supported by our large network of business partners are also an essential part of FIM. In addition, you will experience an international and attractive study atmosphere with small classes alongside with an individual and personal appointed mentor to give you guidance and support throughout the entire program. Thereby, we ensure excellent academic and professional training by offering a wide range of courses based on a most recently academically explored view. Amongst others, we provide insights into current developments in digital finance, digital transformation and disruption, data processing and analysis and preparation techniques.
The Master in Finance & Information Management (FIM) is designed for excellent and outstanding talents, who completed a bachelor's degree in Economics or Social Sciences, Industrial Engineering, Business & Information Systems Engineering, Computer Science, Mathematics including Financial and Business Mathematics, Statistics or related study field.
---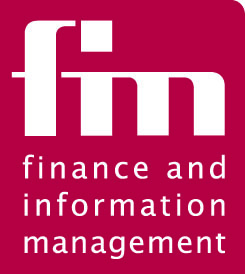 FIM - A success story
In 2004, FIM was introduced within the framework of the Elite Network of Bavaria. FIM has emerged as a great success story ever since: In addition to the Universität Augsburg, the Universität Bayreuth and the Technische Universität München, other national and international scientific and business partners constitute this unique and individual study program. Furthermore, the high reputation of FIM is also demonstrated by the excellent position in the nationwide CHE Master-Ranking of 2008, 2011, 2014, 2017 and 2020 of the newspapers "Die Zeit" and "Handelsblatt", in which FIM was ranked 1st in all categories.
We need your consent to load content.
In order to show videos we use the services of third-party providers. These providers can collect data about your activities. Further details can be found under "Learn more".


---
​Certificate of Honors
Interpersonal competences are crucial to be successful in a leadership position. Thus, you will have the opportunity to take part in regular soft-skill courses, summer schools, projects with business partners, and a mandatory social project.
These additional interdisciplinary courses will be rewarded with a Certificate of Honors.
---
Benefit from an Unique and Exclusive Study Setting
FIM is fully committed to provide an individualized and highly attractive study environment focused on the development of your set of skills and on the achievement of your individual goals. With small classes we create a space where students have a pleasant study atmosphere, can most effectively follow along with the curriculum and allow for the utmost personal attention due to an excellent student-teacher ratio.
A high-ranked scientist from the Technical University of Munich and the University of Bayreuth as well as professional experts will mentor you throught your journey at FIM. Hereby the mentors not only give advice on the study-program, but also support individual career planning and personal development wishes.
​
You will gain valuable scientific experience e.g., by research projects or paper projects that are supervised by (inter-) nationally renowned scientists. Through our cooperation's with business partners who offer exclusive and exciting internships, workshops, and practical projects you will get the opportunity to put knowledge into practice. Thereby, all FIM-graduates are equipped with both scientific and applied knowledge and skills and are ready to create meaningful impact.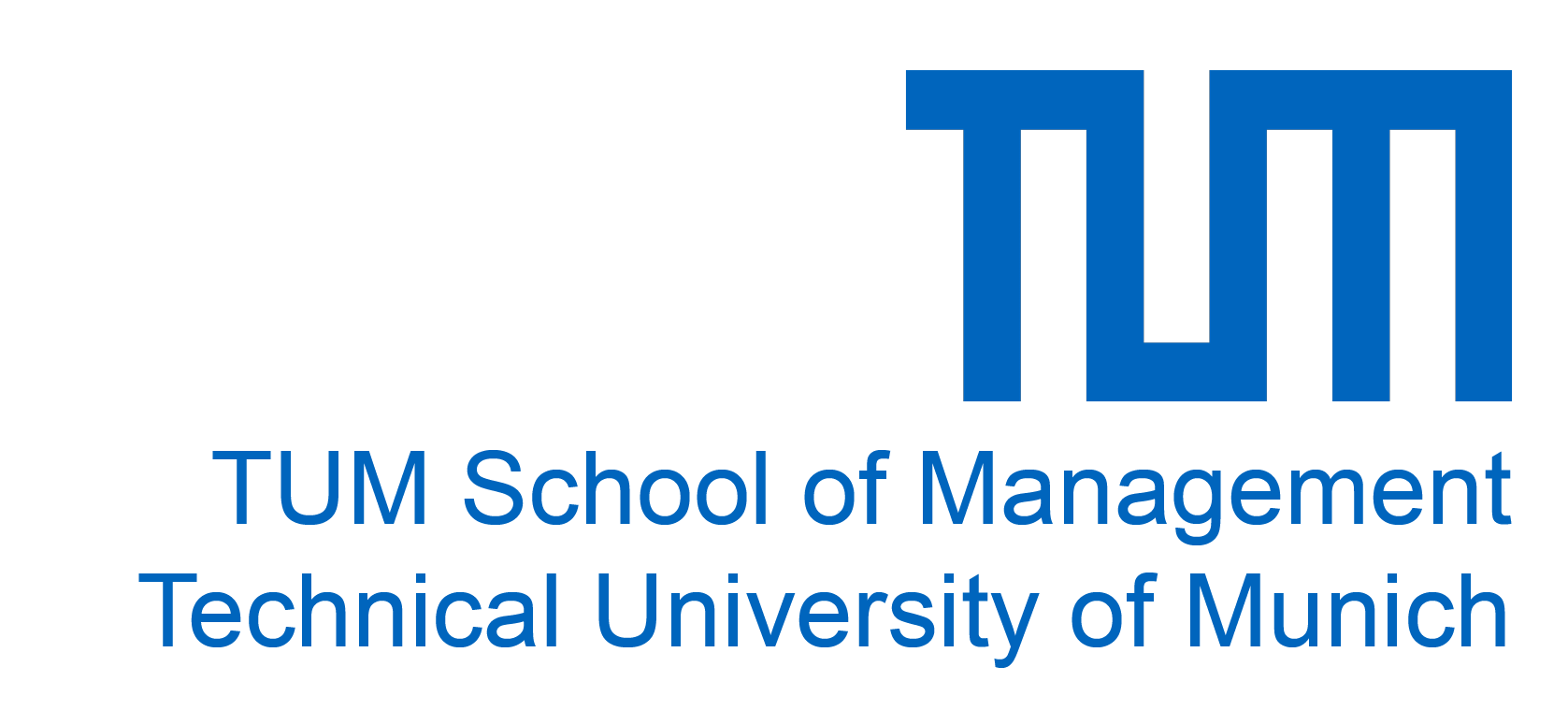 High-level scientists from the University of Bayreuth and the Technical University of Munich as well as professional experts will mentor you. You will learn the necessary methodology and instantly get the opportunity to put theory into practice by accompanying first-class practitioners to work. Both, academic and professional mentors, who will not only give advice on the study program but also support the mentee with individual career planning and personal development, will coach ambitious students. Our network of renowned business partners provides a wide range of possibilities to deepen knowledge in practice and to do exciting internships, participate in workshops and practical projects.
---
Enjoy Internationality – at Home and Abroad
At

F

IM

i

nternational experiences

are well embedded throughout the program.

We want to give you the

possibility to

study in an international setting,

meet inspiring people

and to learn from

(and with)

them through, e.g.:
I

ntegration of highly reputed and well-known international guest lecturers,

Options for internships abroad with one of our business partners,

Possibility to complete the ​"Individual Research" as well as the "Master's Thesis" at one of the program's high-ranked international university partners or at an international location of one of the program's industry partners,

English as the go-to language
---
Your Benefits at a Glance
Excellent Support

Small classes guarantee a comfortable study-atmosphere and a close student-to-teacher ratio, which allows for a personal support of every student.
International Profile

Cooperation with international high-ranked, renowned universities, institutes, business partners and scientists is one of the key elements of the program.